OUR COMPANY
---
ABOUT
US
---
We are a company dedicated to the Production and Supply of medical and industrial gases based in the city of San Juan, Argentina. Founded 75 years ago in the province of San Juan, La Platense s.a. has been growing from generation to generation and up to this day remains entirely family-owned with the totality of its share capital in local hands. Our permanent focus on the demands of our clients has allowed us to become the leading supplier of the region´s gas market. ...
---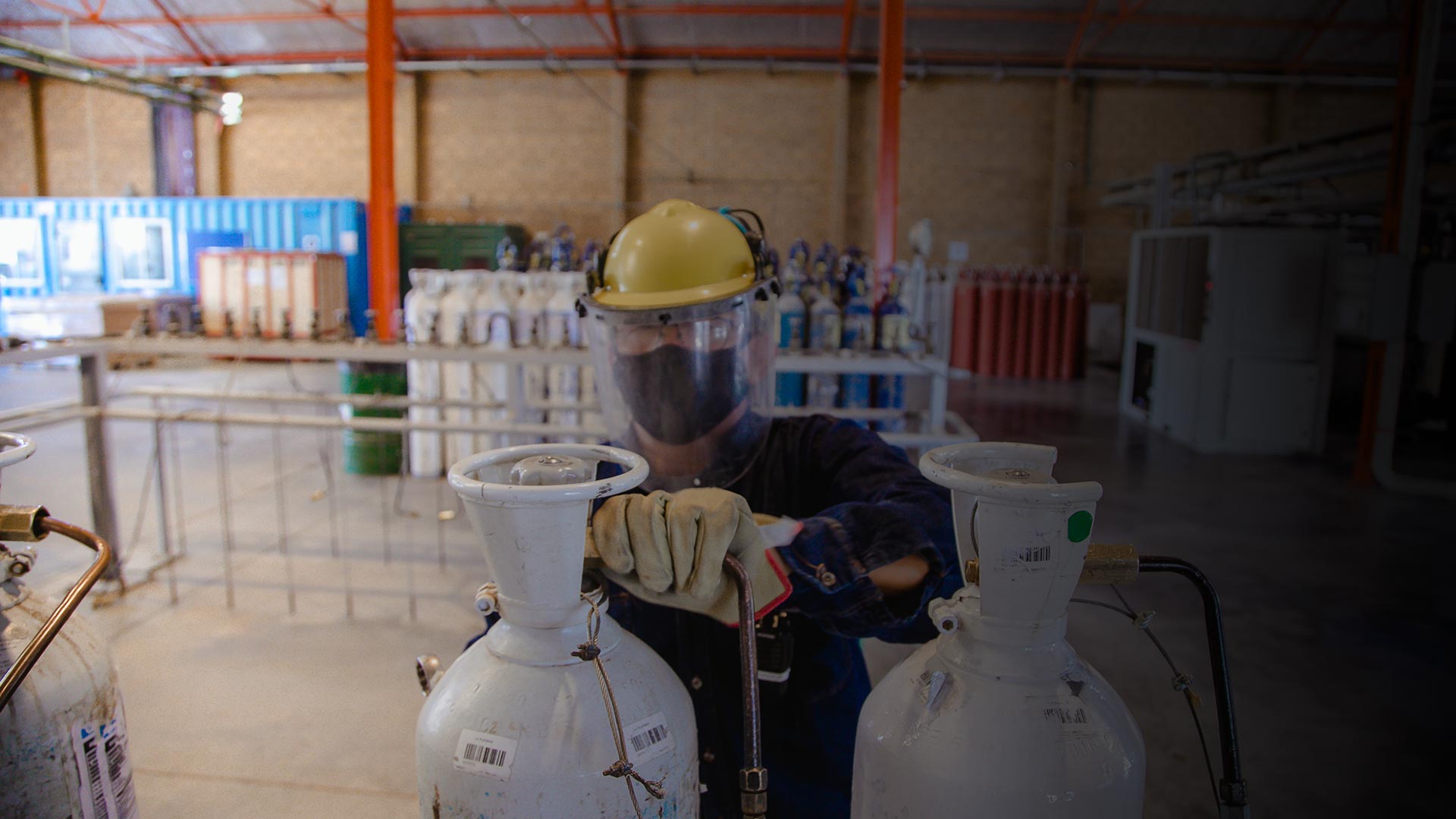 WHAT WE OFFER?
---
PRODUCTS
AND SERVICES
---
We have a wide variety of specialized products and services, both industrial and for family and domestic use.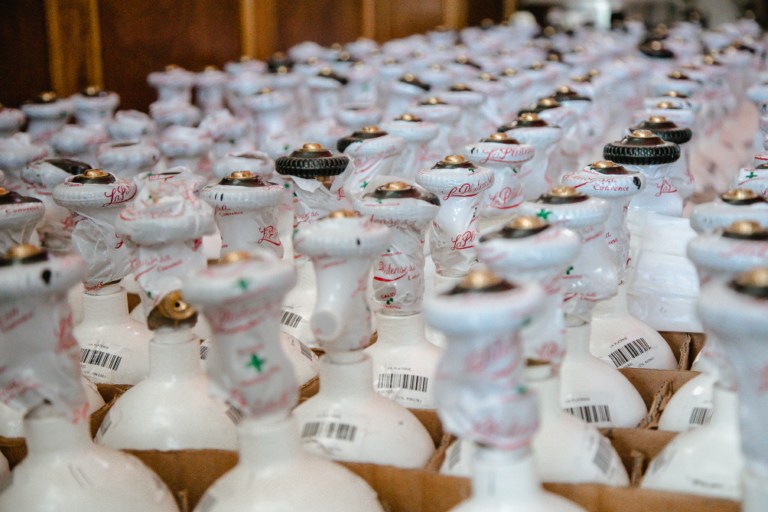 Having installed 3 gas production plants in operation in the province of San Juan allows us to occupy our role as market leader in the regional medical gas market...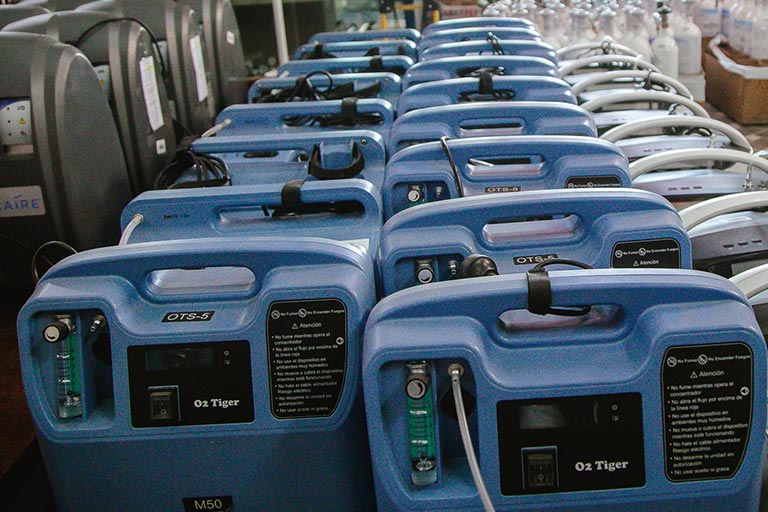 HOME CARE AND OXIGEN THERAPY
Our company currently works together with a great number of health insurance companies with the goal to provide...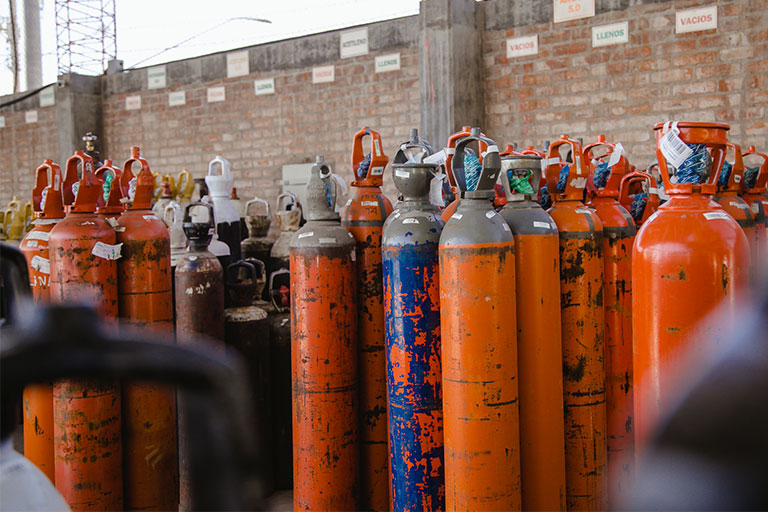 Accompanying the growth and development of our Province since more than 75 years, La Platense is supplying our local Industries....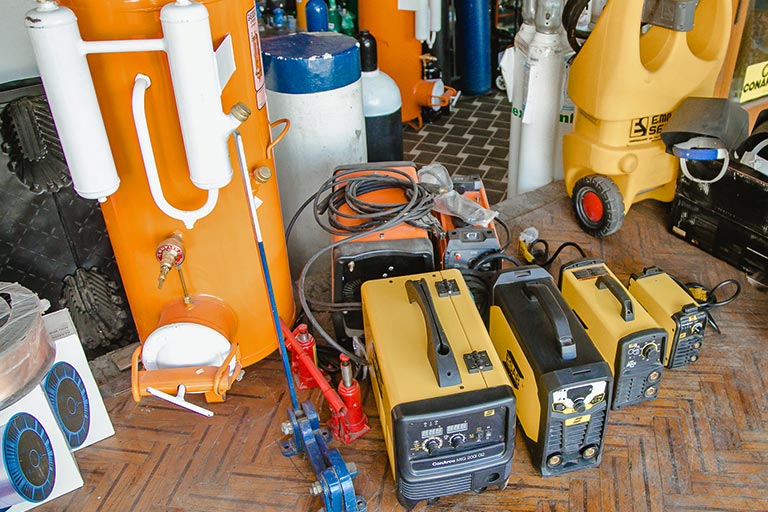 INDUSTRIAL HARDWARE STORE
The historical sales rooms in the 9 de Julio street is open to public since more than 75 years and today houses our industrial...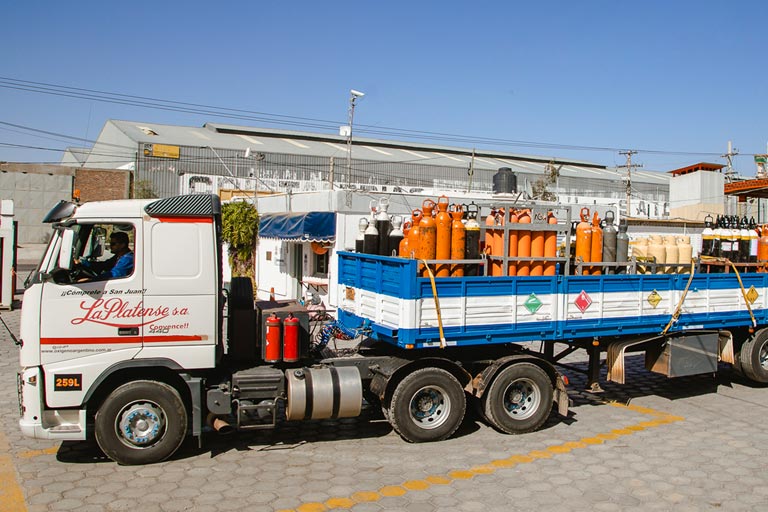 With our own heavy trucks 6x4, semi trucks and chassis trucks we have supplied all mining projects of the Province of San Juan...